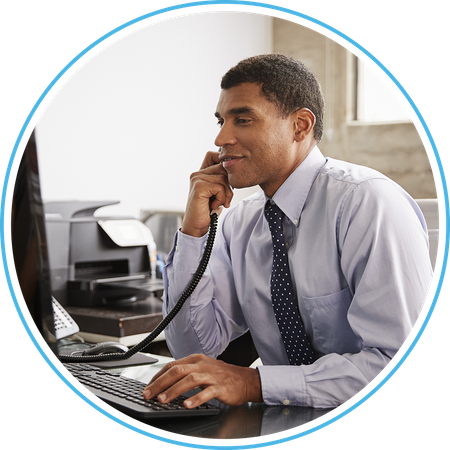 Providing Phone Products That Make A Difference
When considering hosted PBX providers in Baltimore, look to Premier Business Technologies. When it comes to your phone system, the most important thing is that you have a product that works. Whether you're a startup or have been in business for many years, having a working phone system is critical to your overall success.
From vivid desktop phone displays to hosted PBX and VoIP capabilities, our goal is to provide you with the products you need and can trust. Your needs come first. We believe in being there for you when you need us the most, ensuring you have what you need to reach your goals.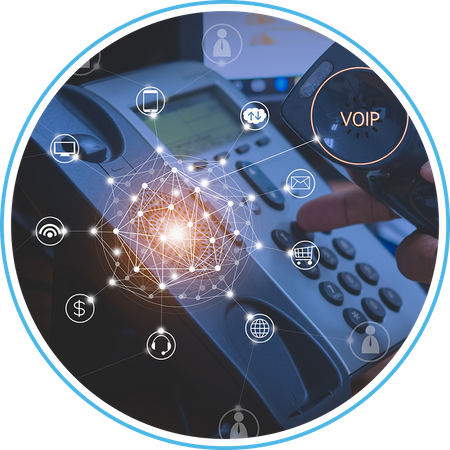 We Will Help You Reach New Heights
We are your partner when it comes to building and maintaining your customer base, providing you with all the tools you need for true success. We offer everything from just the basics to the most advanced phone products. Premier Business Technologies believes in working with you to find the right solution, ensuring your needs are met. No matter what type of business you run, you can count on us to provide hosted PBX technology that makes a difference.
Choose from any one of our phone products and let us show you just how simple success can be. No matter the size of your business, we will design a system that works to your specific needs.
For more information about what we can do for you, or with any questions and concerns, get in touch with us today.
Features Of Hosted PBX – VoIP Systems:
Voice, FAX, text, and conferencing
No PBX hardware, setup, or activation fees
Unlimited calling in the U.S. and Canada
Toll-free and local numbers
Add remote workers and devices
Offsite Locations (satellite office, remote user)
Keep your phone number
Connect multiple offices in one system
Answering and auto-reception
Voicemail
Call logs
Dial-by-name directory
Call screening and forwarding
We are here to resolve your technical support dilemma