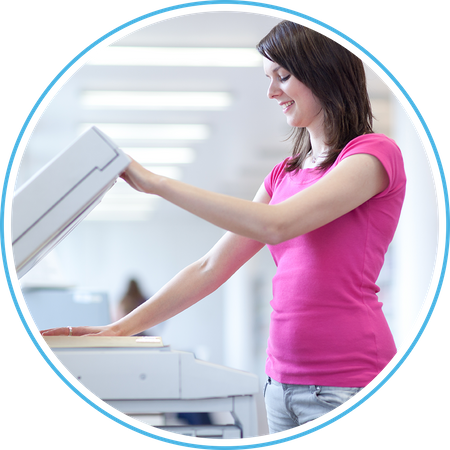 PRINTER AND COPIER SALES
Get a machine that's perfect for your business' needs!
Cutting-edge copier printer technology at a price you can afford.
Baltimore Business Internet Service Has Never Been Easier!
Premier Business Technologies offers small- to medium-sized businesses—in both Baltimore and the larger Maryland areas—an all-encompassing solution for your Internet access (ISP) needs. Empowering both you and your employees to reach your goals, we are committed to only offering the right solution for you. Your business is at the forefront of our concern, and we go out of our way to not only offer you products that work, but to customize a solution to meet your individual needs.
Changing The Way You Do Business Through Better Internet Solutions
In today's ever-changing business world, the one thing that remains the same is the fact that you rely on the Internet. Whether it's your Internet speed that must change, or you are sick of paying premium prices for an unreliable service provider, we believe in making your choice to work with Premier Business Technologies simple.
By simplifying your Internet Access (ISP) service options and offering you quality connection and products, we are dedicated to ensuring that your needs are met, changing the way you are able to run your business.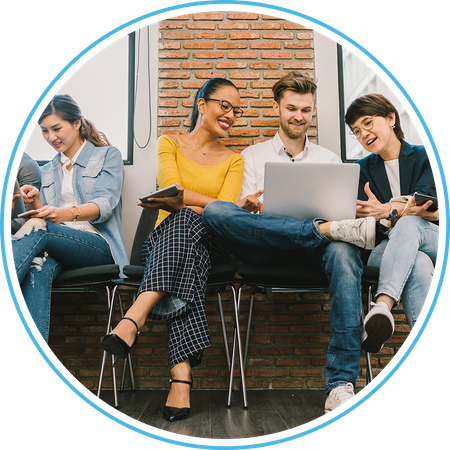 All-Encompassing Internet Access Options For Small- To Medium-Sized Businesses
No matter what your business operations entail, chances are that you and your employees are using the Internet multiple times a day, possibly even relying on it for all your business interactions.
If your Internet system's capabilities are not up to par with your daily operation needs, not only are you left overwhelmingly frustrated, but you may be losing the opportunity of growth and success—and let's face it, no one wants to miss out on the chance to be the best.
No matter what you need, Premier Business Technologies has you covered. To find out more about our business Internet service solutions and options, get in touch with us today.